Services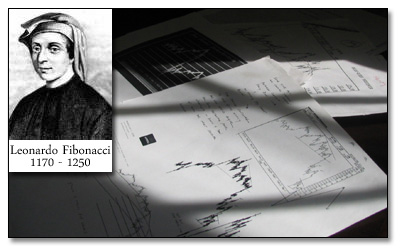 Upon signing of an Non-Disclosure Agreement,Sand Spring Advisors provides hedge fund managers:
detailed technical trading levels of importance based off of proprietary Fibonacci fractal and pattern recognition techniques.

This includes key trading levels where it is proposed that position sizing adjustments should be made,
together with security-specific and market-index anticipated trading paths to ultimate long-term target objectives
Overall portfolio beta tilting advice and factor analysis of a portfolio's hidden exposures is also provided
Past engagements have generally delivered added portfolio alpha and reduced portfolio volatility
For a flavor of Sand Spring techniques, interested parties should review our Historical Commentary Archive and the two links below.
Barclay Leib's Fibonacci Fractal, Cycle, and Pattern Recognition Techniques
Disclosure Statement
Sand Spring Advisors provides information and analysis from sources and using methods it believes reliable, but cannot accept responsibility for any trading losses that may be incurred as a result of our analysis. Our advice should be deemed our personal opinion and not a recommendation to invest or trade in any given product. Individuals should consult with their broker and personal financial advisors before engaging in any trading activities, and should always trade at a position size level well within their financial condition.
Home to Sandspring.com